Emergency Power Podcast
Season 2
Episodes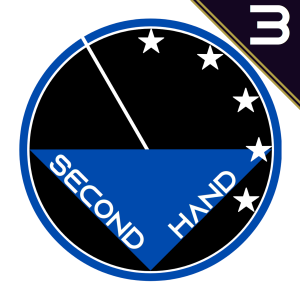 Saturday Oct 16, 2021
Saturday Oct 16, 2021
Pons, 5E, Scrif, and the rest of the Second Hand crew arrive at Oozy's home village: the desert lair of the great Wasties Space Goblin clan. A lone tower is all that gives away its existence. The only thing that could possibly be inside... is a whole lot of trouble.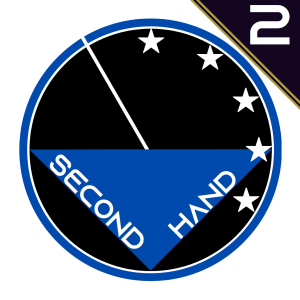 Saturday Oct 02, 2021
Saturday Oct 02, 2021
Friction between crew-mates ebbs and flows on the Second Hand ship. Captain Izbin Espa, Semi-Saint Victor, Oozy Puss Wound, and the sands themselves all pose their own brand of difficulties. Can they all manage to find their way through under the blazing desert sun?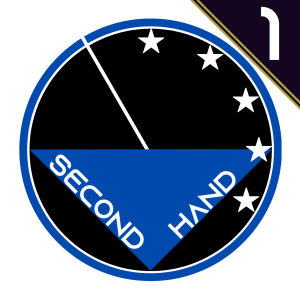 Saturday Sep 18, 2021
Saturday Sep 18, 2021
Away from the cavernous city of I.O. and out of the clutches of the overgrown Vesk Sworkus Gore, somehow with everyone still alive! The Crew deserves some well earned rest aboard their new junker ship. But unseen forces move even as they recover. Join us as we launch into season two of the Emergency Power Podcast!